What do ping pong balls and the Empire State Building have to do with drug pricing? How do we begin talking about what may be the next big thing in assisted reproduction: making sperm and eggs from skin and other cells? Read on for answers to those and other questions that First Opinion authors probed this week. If you have an idea for First Opinion, please send it to
first.opinion@statnews.com
.
In the U.S., drugs are priced at what the market will bear. A concept known as anchoring helped prime us for the $2.1 million price tag for Zolgensma.
In Idjwi, many parents would give anything for their children to receive the vaccine. They know all too well what can happen to unvaccinated children.
It may someday be possible to make sperm and egg cells from muscle, liver, skin, and types of other cells. That raises a host of ethical issues.
SPONSOR CONTENT BY STAT PLUS
In-depth biopharma, business, and policy analysis at your fingertips
Sign up for STAT Plus to receive in-depth analysis of the biotech and pharma industries, exclusive one-on-one interviews with industry pioneers, and inside intelligence from Capitol Hill. Don't be the last to know.
Subscribe
today to start reading.
I have depended on haloperidol for most of my adult life to treat my mental illness. An ongoing shortage makes me fearful I won't be able to get it.
It's time to end criminal prosecution and punitive civil actions and guarantee unobstructed access to treatment for women with substance use disorders.
Next-generation cancer therapies work, but not in everyone. Biomarkers can help identify good candidates and track whether a therapy is working.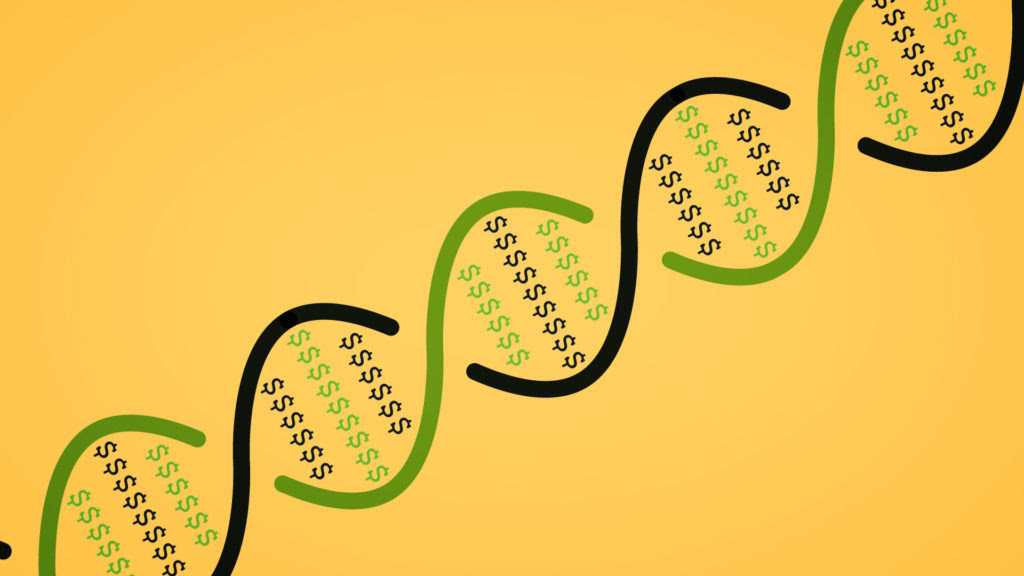 If you can get a saliva swab and a Medicare number from an unsuspecting senior and falsify a doctor's order, there's an easy four-figure sum to be had.
Proposed changes to the Patent Act that would allow human genes and naturally occurring disease associations to be patented are a bad idea.
A new professional society aims to bring together clinicians, ethicists, engineers, cybersecurity professionals, and others working in digital medicine.
We are in a new era of drug discovery, development, and ultimately approval informed by data.
The FDA doesn't disclose new drug applications, treating them as confidential commercial information, even though the applicants routinely publicize them.
Few people are able to take advantage of right-to-try laws. Our team worked with a pharmaceutical company to create an effective process for access.