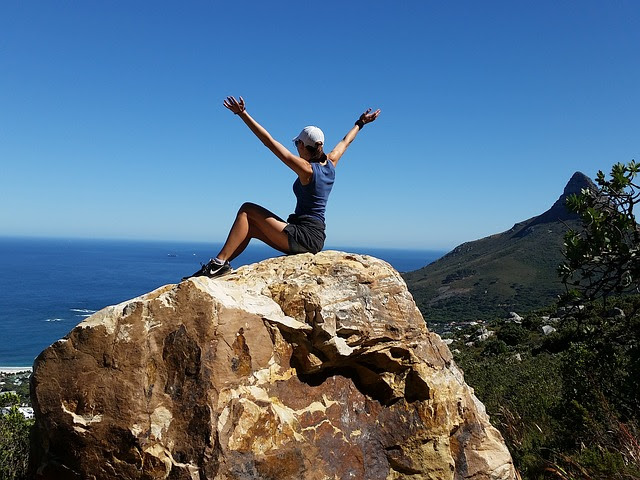 "Hang out with couch potatoes, and you are less likely to be physically active. Hang out with complainers, and you probably spend more time complaining than you realize. Spend your time with people who are successful doing the things you want to do. You'll get encouragement, support and inspiration to keep going forward
." —
Laurel Vespi of Stone Circle Coaching
Read more in

"9 Steps for Success."
Ever wish you could tap into the mind of an overachiever for a day? What are they doing that you aren't? According to some of the country's top life coaches, the secret to serious success starts with some simple behavioral changes.

This week, pick up any biography of a famous person, and you won't have to read far before you find examples of their persistence and tenacity. Successful people don't quit at the first hurdle; they don't accept the first "no," and they don't listen to other people who can't wait to tell them their idea is bound to fail.
Recovery Retreats
Whether you're trying to give up smoking, reconnect with the 12-steps or learn how to find balance and happiness in sobriety, there's likely a recovery retreat that can help you get there.
Recovery for a Native Son
After losing six brothers to alcoholism, Mike Williams Sr. raced the Iditarod carrying precious cargo in his sled: the sobriety pledges of hundreds of people. It's just one way that the community leader is inspiring wellness among Alaskan natives.
Should You Tell Your Employer You Have a Substance Abuse Problem?
Never let the stigma of addiction stop you from getting help. Seeking help for your substance abuse is one of the most courageous decisions you can make.
Renew provides relevant and engaging information and resources to help individuals recovering from drug and alcohol addiction and their loved ones create and embrace a healthy lifestyle.