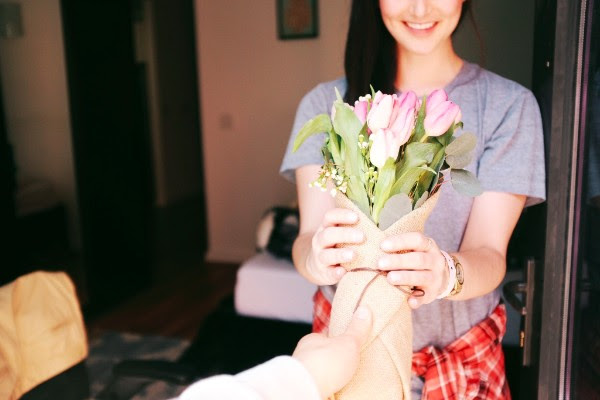 "The only thing that will truly change the addict's deep, emotional attachment to their drug and the personal meaning they give it is something deeper, more personal, more emotionally and more spiritually meaningful. The only way to compete with the meaning that drugs have for the addict is to validate that meaning and then help the addict find greater meaning from things in recovery."
—
Kevin McCauley and Cory Reich in their book
Addiction
Read more in

"When Recovery Comes Home."
How does one prepare for a loved one's return home after residential treatment? How do we re-engage in daily life together in ways that support one another's well-being?

Educating ourselves about the nature of this disease informs our attitude toward it. When family members understand that the problem loved ones face is a disease rather than a weakness of character, the long-standing stigma of addiction will not interfere with their response. The stigma is toxic and stands in the way of effectively dealing with this disease at all its levels. When we can come to clear terms with the fact that addiction is a disease that has affected everyone in the family, we can respond more effectively and more compassionately.
How to Deal with New Year Expectations
A key approach to managing the new year with success is to see the world from a different perspective, one without expectations.
Letting Go
Letting go is a common theme when starting the New Year, especially as we think about what happened in the year prior. We mull over the lessons that we learned to move us forward, and decide which habits or situations we want to leave behind.
Want to Quit Smoking? Here's How
Our dueling columnists answer your pressing addiction and recovery questions.
Renew provides relevant and engaging information and resources to help individuals recovering from drug and alcohol addiction and their loved ones create and embrace a healthy lifestyle.