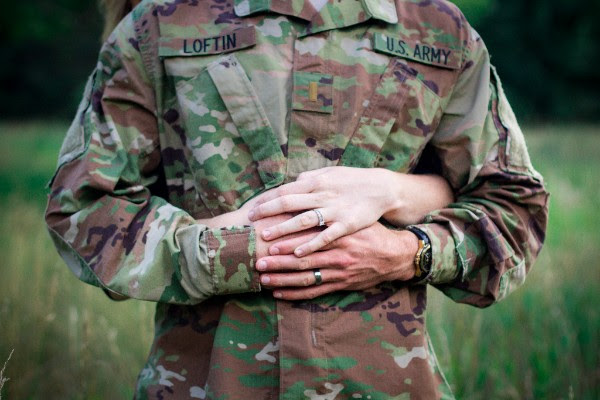 "When we say combat operations are over, we mislead our citizens to say the fight for our soldiers is over. Why are we leaving our soldiers prisoners of war?" —
Rep. Patrick Kennedy, an American politician and mental health advocate.
Read more in

"Serving Our Soldiers: From War to Recovery."
Every year, we set aside Veterans Day to honor all of the men and women who've served our country in uniform. We celebrate veterans from generations past. We welcome a new generation of veterans home from war. And we thank our future veterans, still serving at home and abroad.

They serve our nation so that we might live in freedom. But when they return to the land they've served, our veterans are often lost and forgotten in their own country. Addictive habits become their solace. Let's celebrate them by telling their stories. Let's help those who need it, while supporting their strength and resilience.

To all our veterans: Thank you.
Gratitude Past & Present
If we continue to see ourselves in our past, we will continue to repeat our past in our current and future lives.
Asian Shame and Addiction: Suffering in Silence
Asian cultures are rooted in shame. We are known as shame-based cultures since our lives, families and mindsets revolve around some aspect of shame. I should know, as my life was once shackled by shame.
One Step Closer to a New Drug for Alcohol Dependence
A new dopamine stabilizer shows promise for providing relief from alcohol dependence.
Renew provides relevant and engaging information and resources to help individuals recovering from drug and alcohol addiction and their loved ones create and embrace a healthy lifestyle.